It's not a mystery that many musicians don't have the personality to cut it as a business or music manager as their music industry career. It's also clear that not everyone interested in music has the personality suited for the limelight. The good news is the music business is a $15.6 billion industry, so there's lots of room for whatever personality you're bringing to the party. It's not a coincidence that the following infographic is brought to you by College Match Up, a website designed to fit personality types to the right colleges. This infographic does the same thing, matching personality types to different positions within the music industry.
The acronym indicators are from the Myers-Briggs Type Indicator for personality theory:
E = Extraversion / I = Introversion
S = Sensing / N = Intuition
T = Thinking / F = Feeling
J = Judging / P = Perceiving
Who knows? Maybe you've got a future in concert promotion… after you've scored that #1 hit, of course.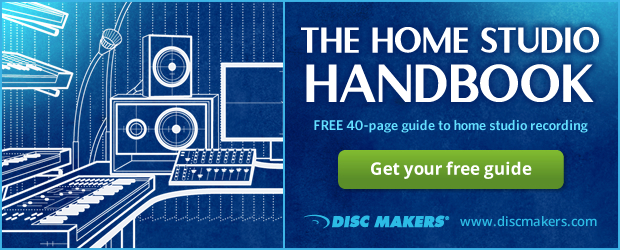 Related Posts
100 greatest songs and the 58 music instruments that made them [Infographic]
Great vocalists from yesterday and today [infographic]
Every music genre in one incredible interactive infographic
How Musicians and Composers Make Money
13 musicians and music icons who died in 2016 (so far)