Compare the vocal ranges of some of the great vocalists from yesterday and today in this awesome infographic.
Ok, when it comes to all-time great vocalists, the list of notables who are not on this list is every bit as long as the list itself. I'll throw out two of my all-time favorite rock singers – Ann Wilson and Robin Zander – and that alone makes this list kind of a joke. BUT, how cool is this infographic? From being able to sort by vocal range and high or low note, the graphic with the keyboard and the chart layout is impressive stuff. From the same folks who brought us the "100 Years of Rock" infographic, here's another interactive gem that's worth a few minutes of your time.
And go ahead, throw out the two notables you love that aren't here. Maybe we'll make a "Great Vocalists" mach 2 from all the missing persons. For now, we'll stick with this list from ConcertHotels.com.
Click on the image to see the infographic in its full interactive glory.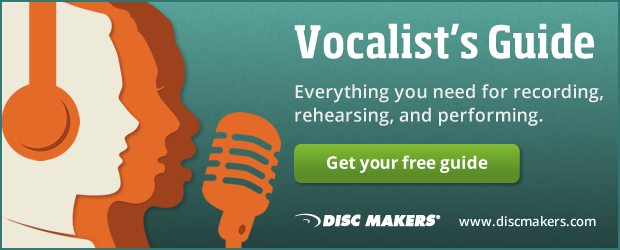 Read More
Every music genre in one incredible interactive infographic
How to deliver great R&B vocals in the studio and on stage
Singing tips for vocalists in any genre
How to record a great vocal take
Singing Tips – How to Sing Better Right Now