In this video, music manager and industry veteran Steve Rennie talks about finding your "true north," which often means you have to pick yourself up when something fails, get smarter, and stay true to your musical vision.
As an artist or musician, the music business will pull you in a hundred different directions. Some people will tell you to write songs a certain way, to play your instrument a certain way, to focus on songs with more pop elements, or to write for something that you could hear on the radio. Often times when you're not in a place of success or showing signs of improvement, it can be tempting to think about your music, career, and musical vision in a different light.
But what's the right balance of commercial success and artistic integrity? Based on my 36-plus years experience as a professional in the music business I am here to tell you that the greatest, most successful artists always did what was true to them. They trusted their visions and creativity. They wrote the songs that were inside of them, not what other people thought they should write. I call it "Finding Your True North."
In this free lesson preview I talk about what it means to Find Your True North, how to do it, and why it's so important, especially in the music business.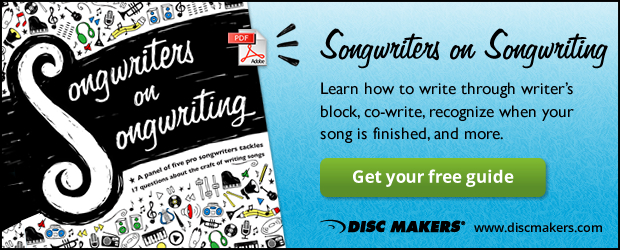 Read More
The psychology of being great
Improve your chances for a successful music career (without compromising your integrity)
Satisfaction and success – finding your musical niche
4 steps to convert goals into results
Improving your music performance starts with a vision