PAC 12 analyst and former UCLA football coach Rick Neuheisel talks about the qualities of a good coach – and artist manager. It boils down to caring about the job and the people on your team.
Picking the right partners in the music business is a big-picture concept that cannot be understated. It influences the music you make, what happens after the music's made, and every decision an artist makes regarding his or her career in music. But what makes a good partnership in the music business? What should you look for in a band member or potential manager? Are they universal things or just unique to the music business? If you are an artist manager, how do you get the best out of everyone in the band?
In this clip, Steve "The Renman" Rennie asks PAC 12 football analyst and former UCLA football coach Rick Neuheisel how he describes the role of coach and how that is similar to the role of a music manager. In this short inspiring clip, you can learn a lot about what to expect from your manager, what qualities you want your band mates and manager to have, and how everyone's role on the team has to be important to the person doing it and to the people managing the group.
Steve Rennie (AKA the RENMAN), legendary music industry veteran and manager of Incubus for 17 years, helps aspiring musicians and industry professionals navigate today's music business. Join him weekly on Renman MB Live, and get "insider access" to the industry. Remember – you don't ask, you don't get.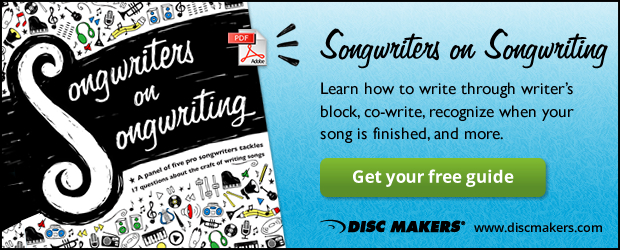 Related Posts
How to build a team of experts to support your DIY music career
DIY, but don't do it alone
Make your music easy to license for TV, ads, and film
A release strategy to fill your yearly calendar
Musician networking tips: Grow your revenue and audience