Collaborating with a producer or co-writer? How do you come up with a fair percentage split of the music publishing? Figuring it out up front is a good first step.
Working with partners when songwriting is inherently collaborative and is often how great songs get written. Plus – for musicians, songwriters, and producers – the music creation process is usually the most enjoyable.
But how do you split up the music publishing pie when it comes down to business? How do you have that uncomfortable conversation with your partner if you did more work on the song and think you deserve a greater percentage of the pie? In this video clip, The Renman from RenmanMB.com gives some advice on the topic and reminds us 50% of zero and 75% of zero both equal zero. Watch the clip for more!
[youtube]http://www.youtube.com/watch?v=7RrttbYsmzw[/youtube]
Steve Rennie (AKA the RENMAN), legendary music industry veteran and manager of Incubus for 17 years, helps aspiring musicians and industry professionals navigate today's music business. Join him weekly on Renman MB Live, and get "insider access" to the industry. Remember – you don't ask, you don't get.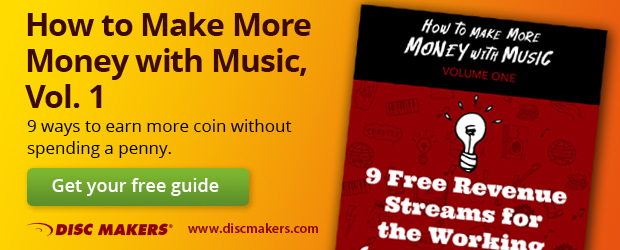 Read More
How Bands and Co-Writers Divide Percentage Shares in a Song
Making Money With Music Licensing – Part I: Copyrights and Revenue
Music Licensing and Leveraging Your Songs
Get Paid When You Get Played
How to find, land, and work a music publishing deal
Music Publishing and How Michael Jackson Came to Own The Beatles Songs