Finding a manager to direct your career and help you succeed in music may be the right answer, but it depends on where you are in your music career – and where you want to go.
Do music producers, artists, and bands need managers to succeed in music? Maybe, maybe not. It depends on where you are currently in your career. This question will come up sooner or later regardless of where you are.
Before signing any contracts here are a few things to consider.
"Making money" is not a satisfactory answer when considering what you want from your music career. There are lots of ways to make money… how do you want to make money? That can help you determine what kind of manager you need, or if you need one at this point in your career.
A manager isn't someone who takes a nobody and turns him or her into a somebody.
Can you afford a manager?
Producer and composer Greg Savage gives insights in this video.
[youtube]http://www.youtube.com/watch?v=FqC9g2fwwh0[/youtube]
Greg Savage is an entrepreneur from California who makes a living producing music and sound designing for various companies without the use of a record label or manager. He started DIY Music Biz because he wanted to create a reliable resource for musicians, producers, composers, and artists that would be useful regardless of their success or skill level. Topics covered on DIY Music Biz include: Marketing Music, Music Licensing, Sound Design, Gear Reviews, Personal Experiences, Income Generation, Case Studies, and much more.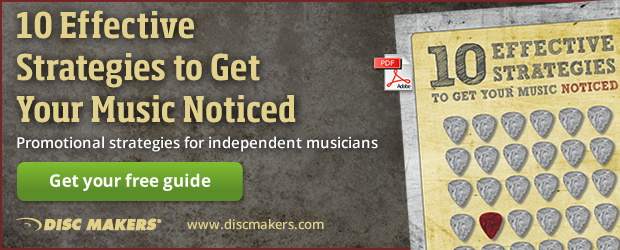 Read more
How Musicians and Composers Make Money
Make music your career: seven rules to put you on track
Five traits you need to make a living in the music business
Sustain your music career – nine insights to help you do it
Finding a Manager – Part 1